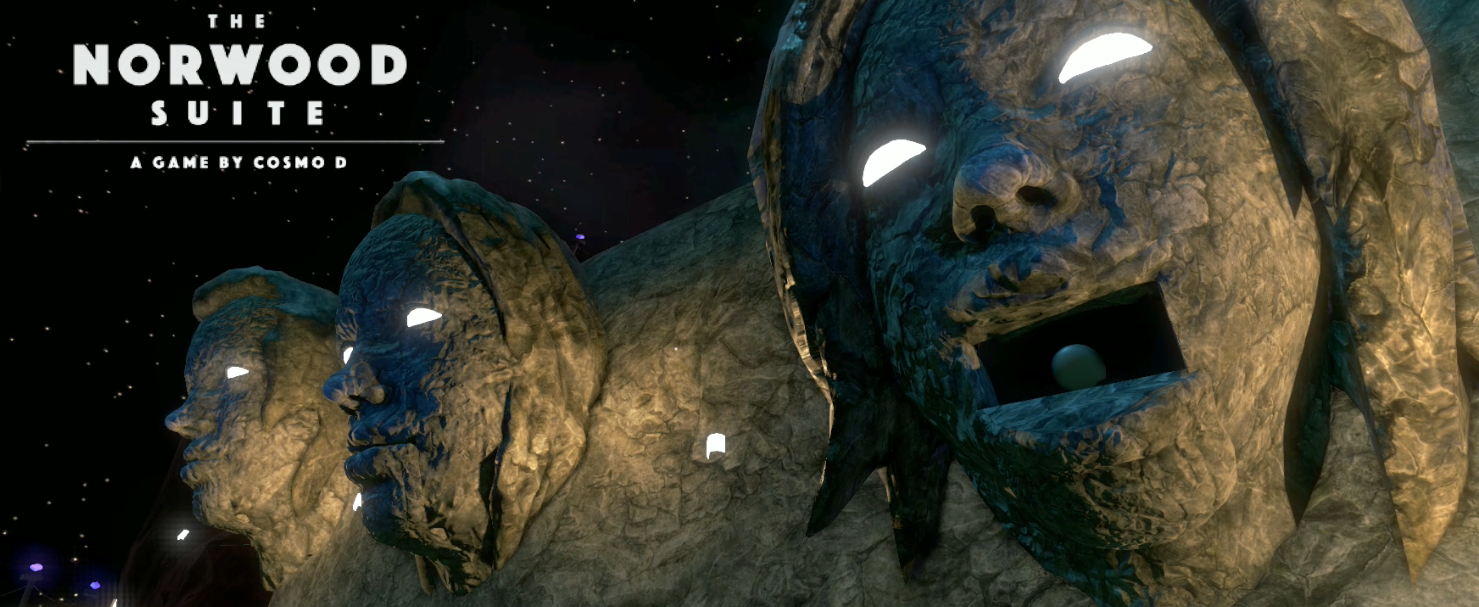 The Norwood Suite
A Glance at What's Next...
---
A Glance at What's Next\
Hi.
I wanted to pull back the curtain on some very preliminary screens of a next game. My goal for this year is to find support for this vision and build on what I was able to achieve with The Norwood Suite.
In this new game, players are turned loose on a city block, reminiscent the neighborhood I've called home over the past few years. You'll converse with people using the dialog system I had going on in The Norwood Suite. Exploration, discovery and interweaving narratives will persist. At least one new layer of gameplay will be implemented.
That's all I'll say for now. In the meantime, enjoy these preliminary screens.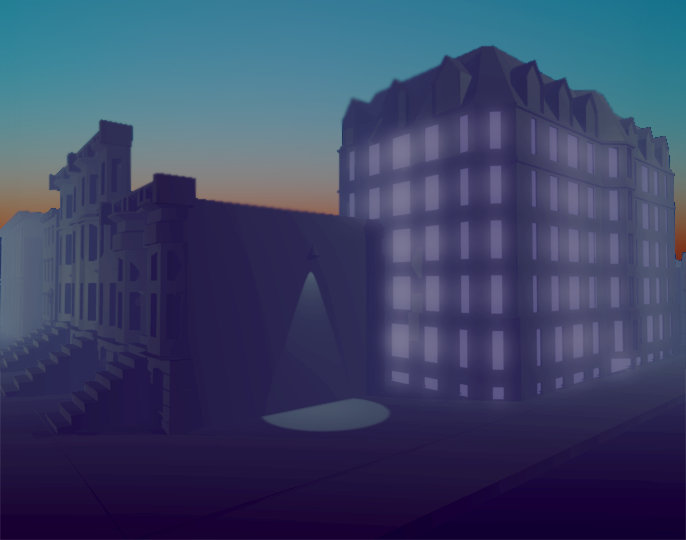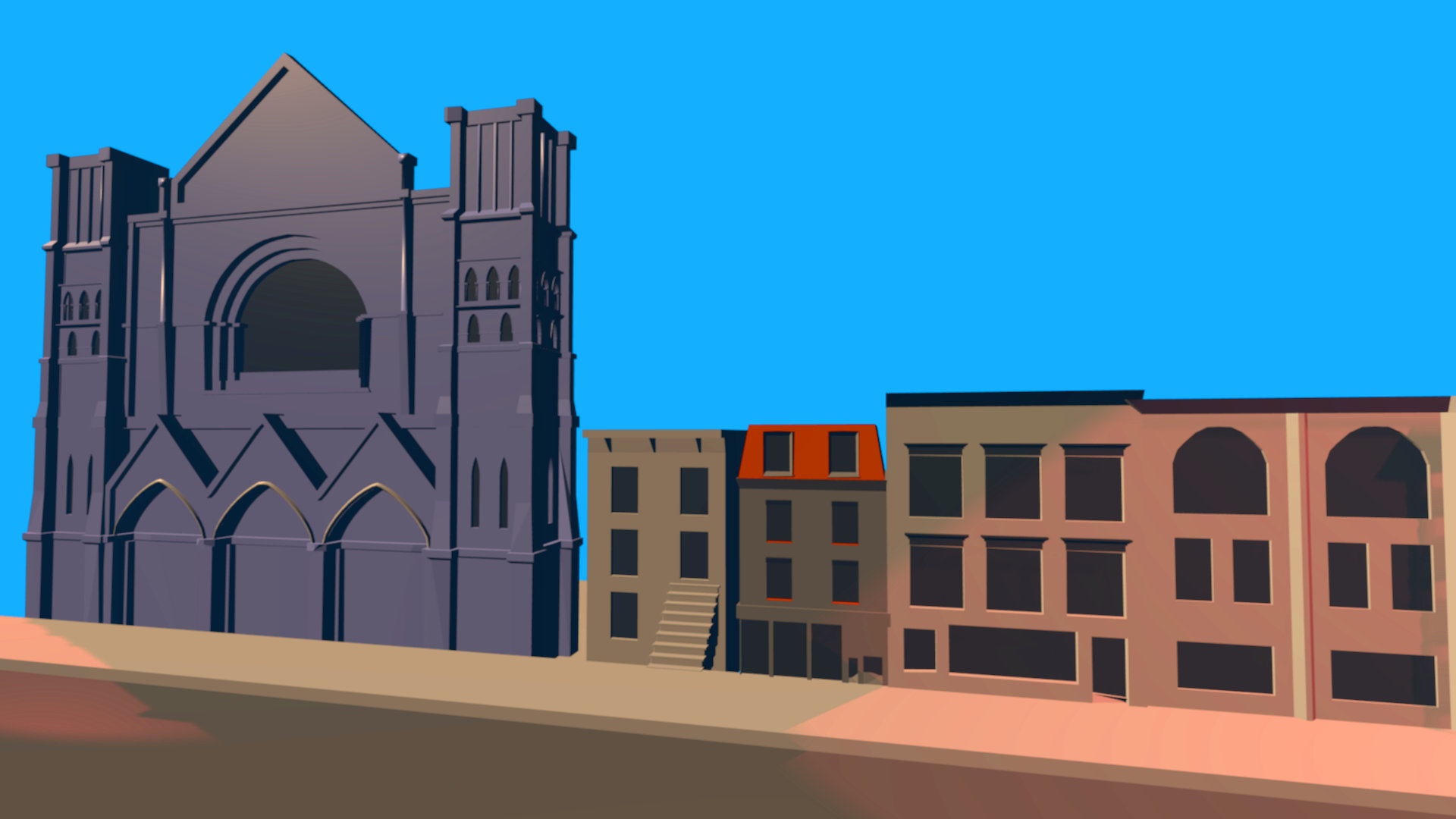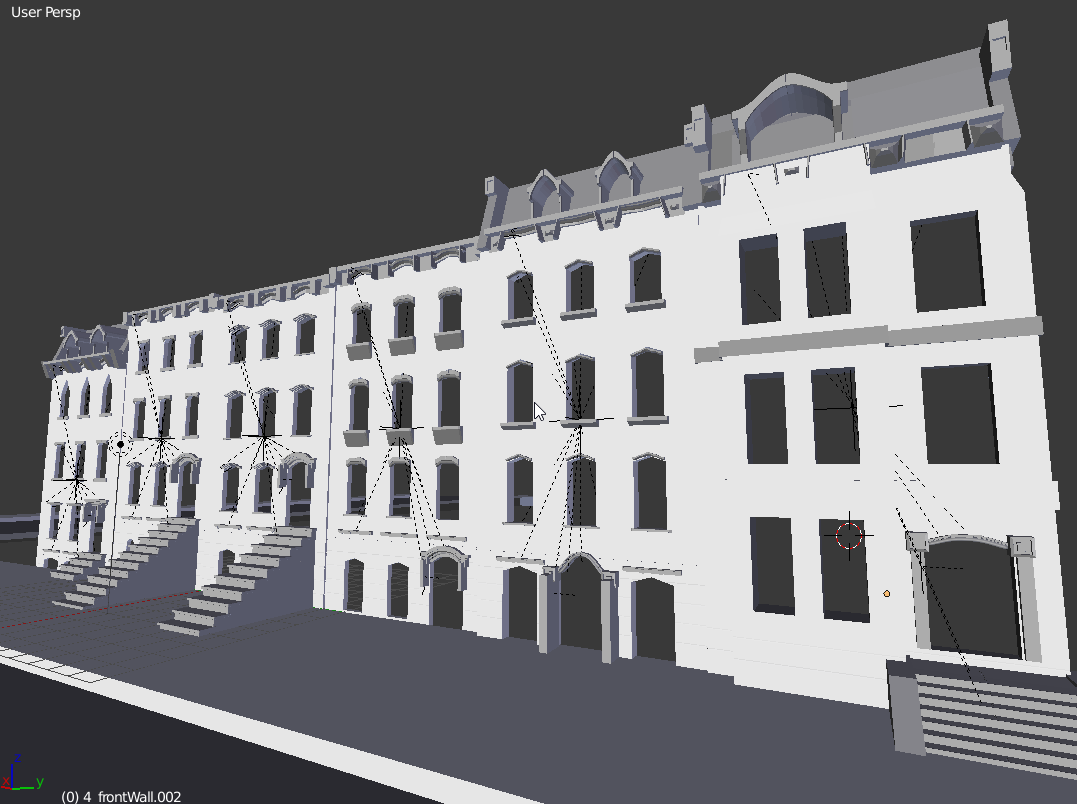 Files
The Norwood Suite - Mac Version
927 MB
Nov 28, 2017