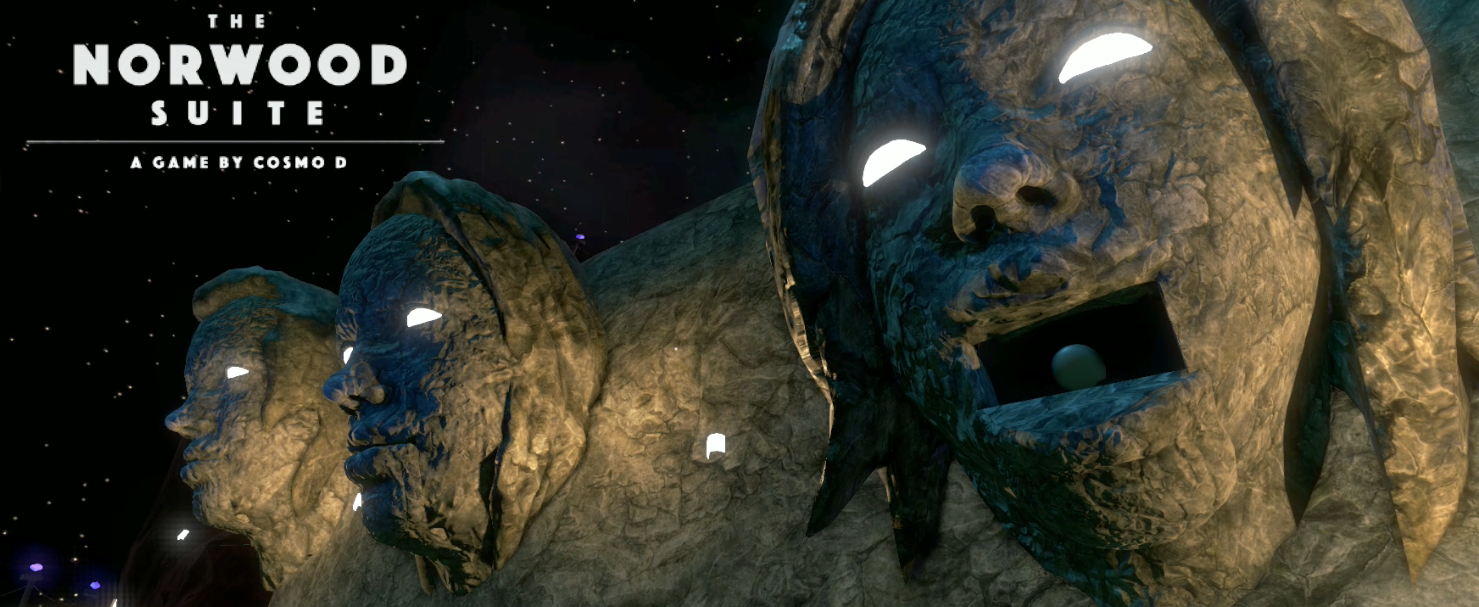 The Norwood Suite
This post is mirrored from the Off-Peak Steam Community page. Still, didn't want to leave out the Itch.Io community, so here you go!
Hi all,
Seems like the right time for an update on the Norwood Suite's current status, in a bit of detail.
Music is fully implemented and getting mastered, but still needs mixing with sound design in-game. All sound effects are done, save for a few stray effects.
Gameplay is complete but still needs polish to address edge-cases.
Players can save progress in this game, unlike in Off-Peak. This was a doozy to implement but ultimately has helped the game logic stay tight. That said, all potential edge cases are still being tested.
Most importantly, the story and arc of the game are finalized, including the ending, which went through several iterations. I'm pleased with it now.
In my playtest last weekend, my colleague Owen talked to me about the whole experience for another two hours after playing the game, interpreting its themes and subtexts with enthusiasm as the night wore on. I take this to be a good sign that the game is doing what I intended: giving the player a rich world to dive into, while leaving room for players to observe and interpret in their own way.
As a writer, my first instinct is to not give too much away, avoid the obvious, but the risk there is that you can easily fall into being too subtle, which the first iterations of Off-Peak and Norwood definitely were. There's a balance that can only come through honest feedback and willful iteration. Hence, my current status on the game.
More news to come as The Norwood Suite moves closer to the finish line. In the meantime, enjoy this tune: